Right side image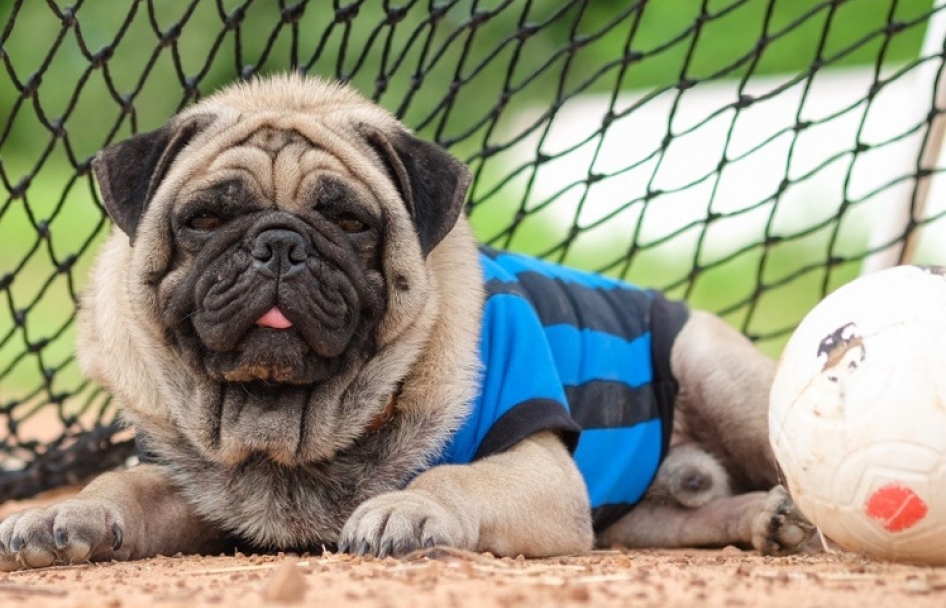 Left side title

Choose your Sporting Event
Left side text
If you have a particular sporting event in which you would like to compete, you may be able to be sponsored by Team Cold Noses! Contact us via the sporting event form and we will determine if we are able to sponsor your registration.
Left side image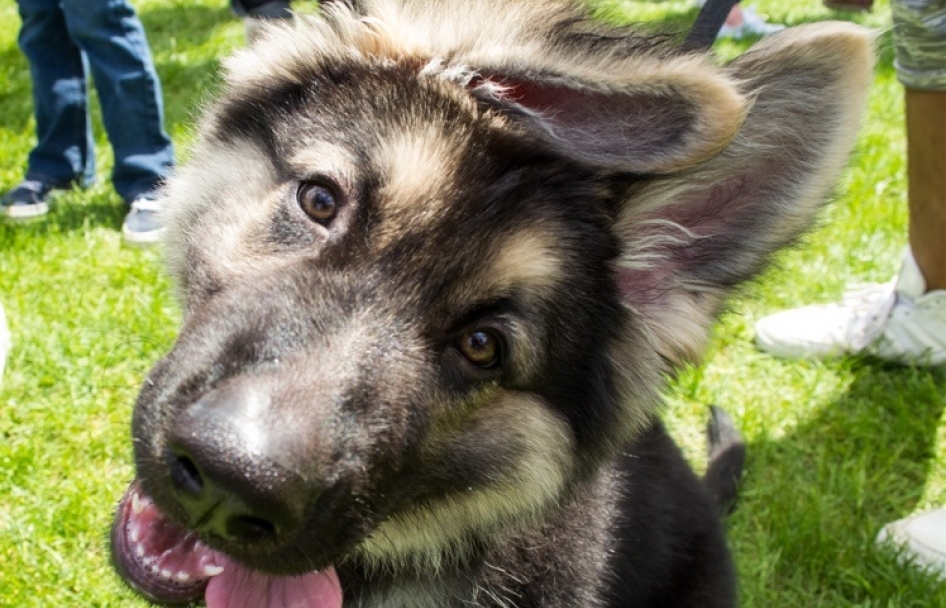 Right side title

Shop for our Cause
Right side text
Love to shop online? Now you can continue to shop at Amazon or iGIVE and the stores will give a portion of the proceeds to Cold Noses. Choose your shopping page and then select Cold Noses Foundation as the charity of your choice.
Right side image
Left side title

Donate Your Birthday
Left side text
Donating your birthday is a great way to give back to honor your day of birth! Do something womderful this year and create your own fundraising page to donate your birthday and ask your friends for support.