Preventing Animal Suffering Around the World
We arm animal organizations with the funding they need to save animals in every corner of the world.
Learn More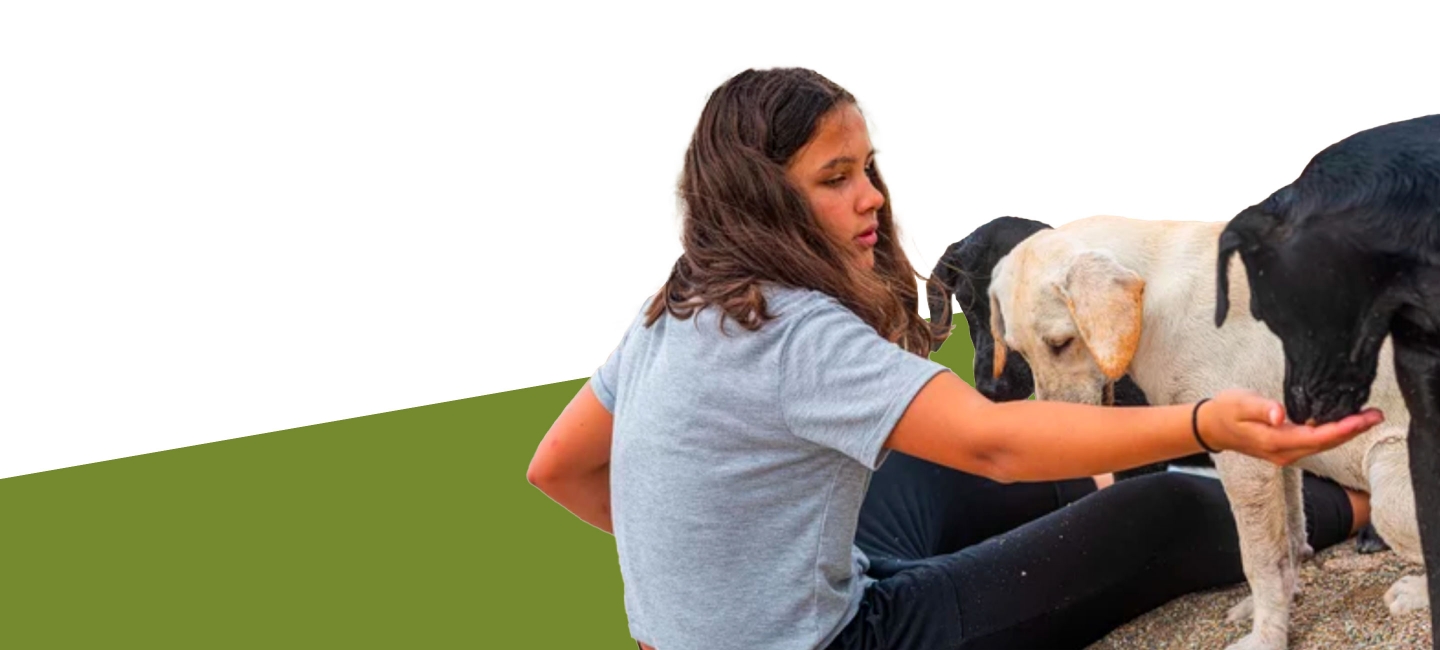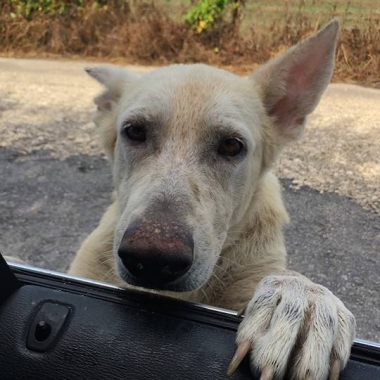 Everglades Animals Coalition
The Florida Everglades is a dumping ground for cats and dogs. They are not thriving. Instead, these animals are suffering physically and emotionally, and often end up roadkill, attacked by local predators, or picked up by dog fighters and used as bait. This is Hell on Earth for these animals.
Cold Noses is a founding member of the Everglades Animals Coalition, (EAC), a group of determined funders and rescuers who have a common goal of saving and rehabilitating these animals.
Support Our Work
Please make a donation to our
dedicated funds.
Sign Up
Receive our project updates, action alerts and events.