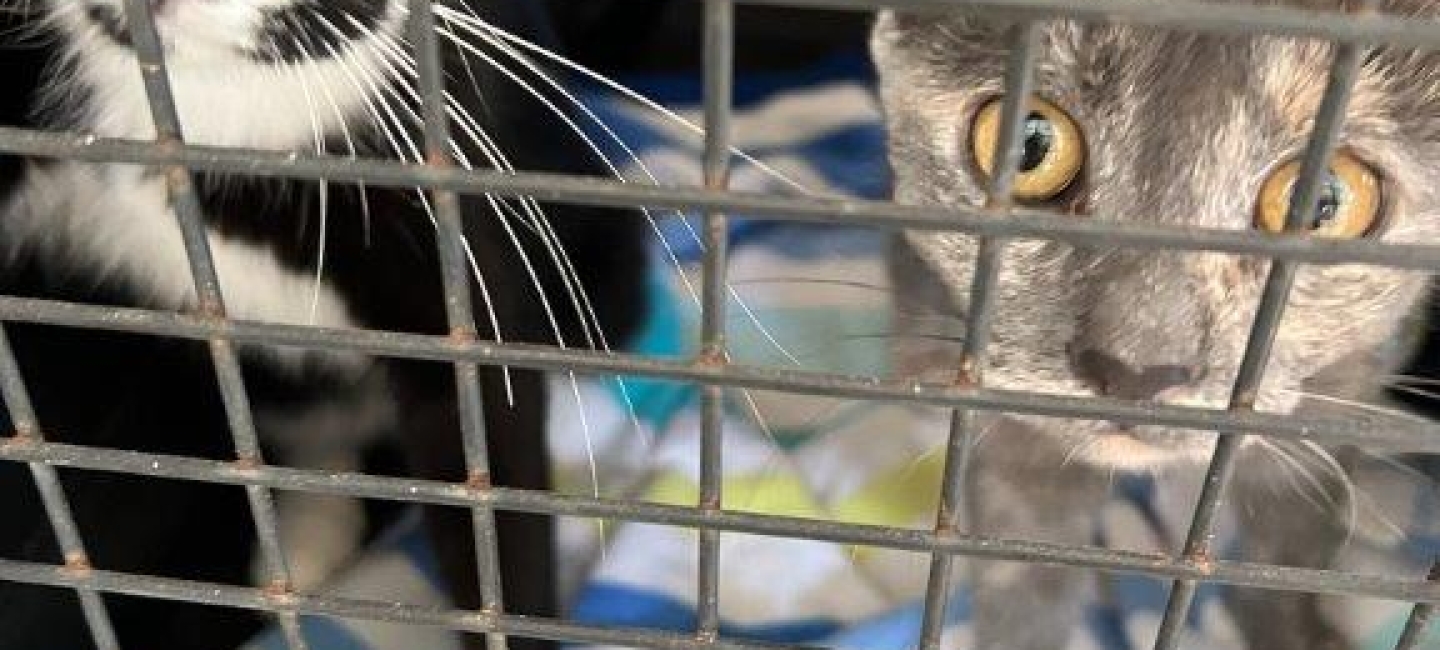 50 Animals Saved from Hurricane Ian
The Everglades Animals Coalition is about saving lives in Florida!
This past month, after hurricane Ian displaced many animals and created a dire overcrowding situation with flooded county shelters, the EAC van along with Greater Good Airplanes, transported 50 animals (dogs and cats) to a new life with Humane Society of the United States.
50 animals were relocated in 2 days! We are so grateful we were able to help these animals find a new lease on life and also to assist those shelters ravaged by the hurricane. This is just one small glimpse into the big impact the EAC is having on animals in South Florida!
About the Everglades Animals Coalition:
Known at the EAC for short, the Everglades Animals Coalition consists of members from the Cold Noses Foundation, Pegasus Foundation and Pets Broward charities. Together they make up a larger funding source for boots-on-the-ground rescues working to help alleviate the suffering of animals in the Florida Everglades- a place that is overlooked by bigger animal rescues but that is inundated with suffering and abuse .