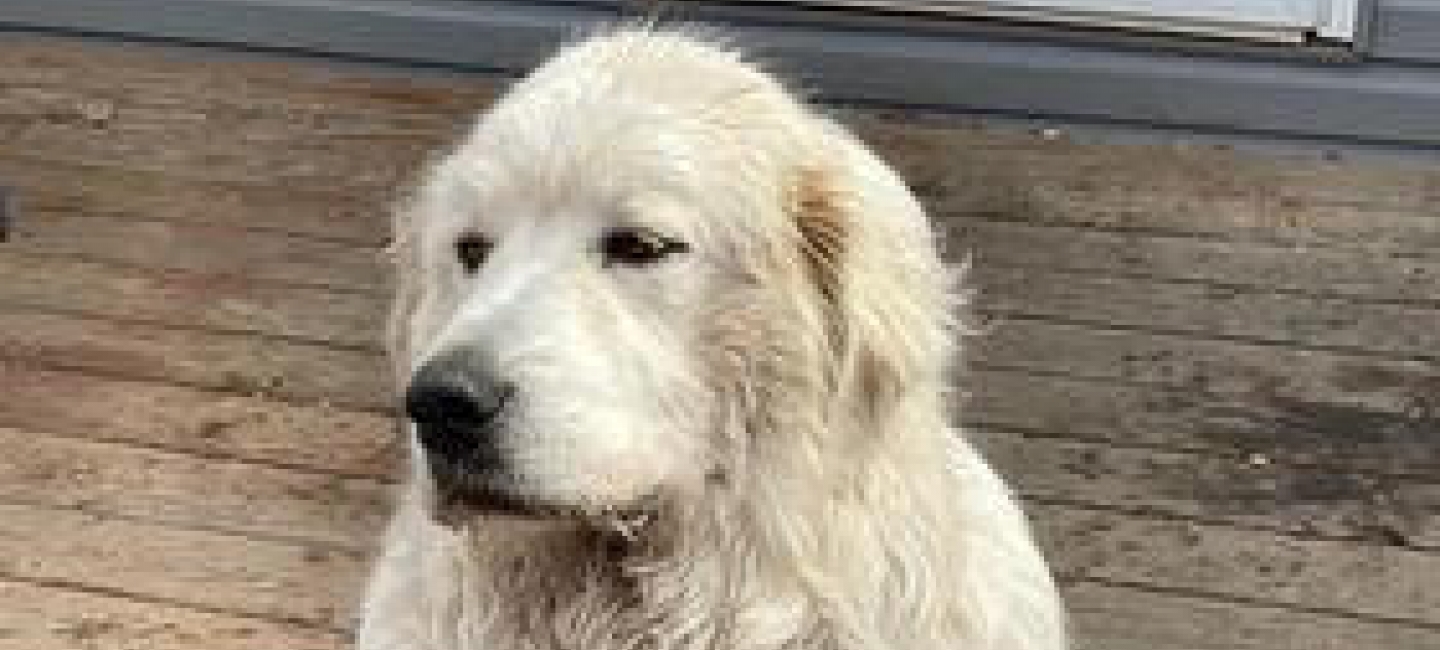 On the boarder of S. Dakota, N. Dakota and Minnesota, lies the Lake Traverse Reservation. Many parents are facing a choice between feeding and caring for their children or their pets. This is where Lake Traverse Animal ReZcue (LTAR) steps in. This all-volunteer organization has made a lasting impact on the reservation by proving help for pets in need.
On a monthly basis, they provide free spay and neuter to reservation community member's pets. Many times, however, momma dogs arrive, already pregnant. Instead of waiting for the next time the mobile spay unit comes through, a grant from Cold Noses made immediate funding available for spay and neuter at a local veterinary practice. This "catches" the dogs before they have the chance of getting pregnant again, thereby decreasing the pet or stray population. 
In fact, with this grant, 72 animals were spayed or neutered, and 69 animals were fully vaccinated. Of these, 40 families were on public assistance, emphasizing the high need for help with pet care on the reservation. In addition, LTAR was able to focus its attention on a tribal members 20-cat household, to assist in rehoming some of the cats and helping provide veterinary care.6 community (free-roaming) cats were also spayed/neutered. 
LTAR is actively making a positive impact for animals on the Lake Traverse Reservation and we are proud to offer our support.