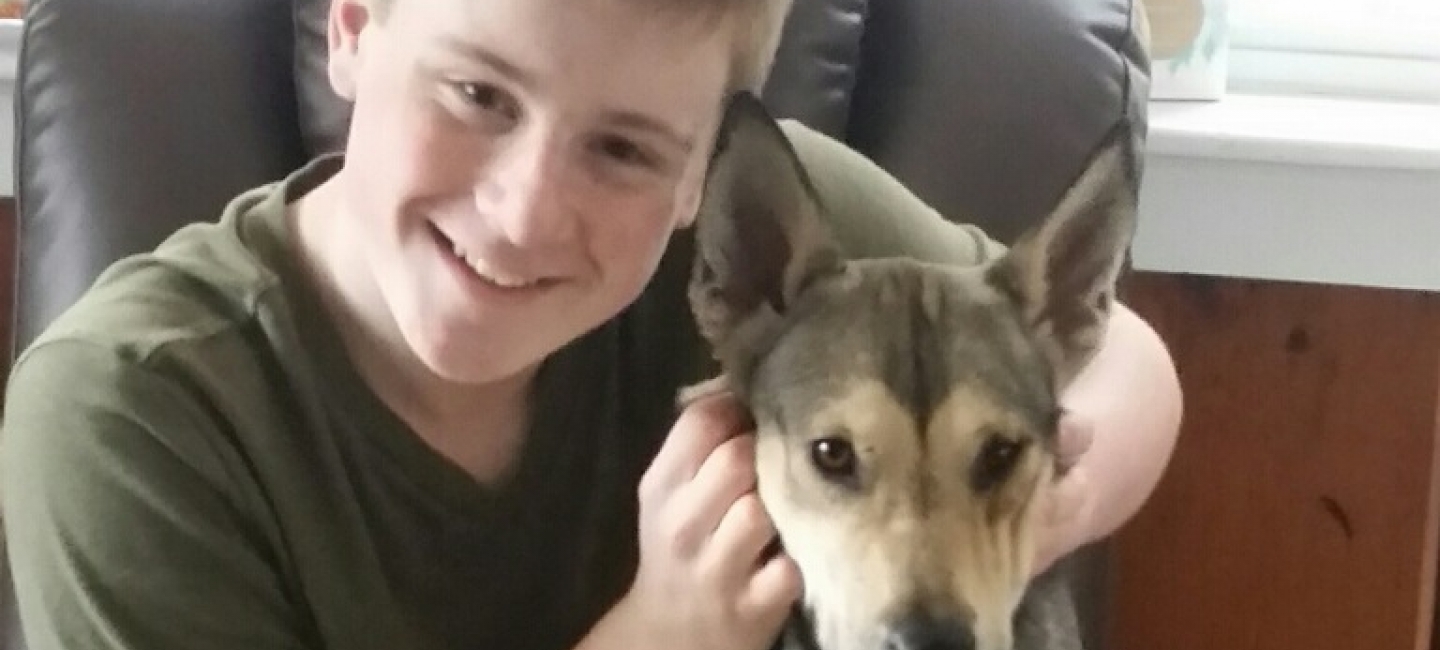 Hundreds Rescued from South Florida
Project Update:
Since our last reporting on this project, our Everglades Animals Coalition has saved hundreds of dogs from suffering. 
One story that highlights our efforts is the story of Boscoe. A pit mix who was dumped here and left to fend for himself. He approached the feeders from Redlands Rockpit Abandoned Dogs Project. He limped to the feeders and was in a sad state. They knew his chances for survival here were not good. In a place where it is literaly 'survival of the fittest'. When they reached out to Cold Noses, we had to act quickly. Thanks to amazing donors we were able to pay for Boscoes emergency medical care (cut paw pad) and his sterilization and he is now healed, in boarding and awaiting a rescue group or forever home. His life was in jeopardy being out in the inhospitable environment of the Redlands, but now he is safe.
16 dogs have finally gotten the break they so desperately deserved. Cold Noses is a founding partner of the Everglades Animals Coalition-a group of dedicated rescues and funders trying to save the animals being callously dumped in the Florida Everglades and surrounding areas. Our mission is to rescue and ultimately rehome these animals as well as provide public education, services for free or low cost to the community, and shed light on the chronic dumping crisis there.
First, we have to save the animals in danger. They are often dumped in remote areas surrounding the Everglades, left to fend for themselves to eat and survive. If they haven't fallen prey to the plethora of alligators or snakes, they often die from starvation or heat stroke. When our rescue teams get to them, many are scared of humans, while others are elated to have found salvation. We only hope it is us finding them and not the dog fighting folks who use them for bait. 
Well, this past month we were able to rescue and find no-kill rescues to take in 16 beautiful souls. Two of which have told us they have been adopted already! 
"Sully" was pulled from Humane Society of Broward County. He was surrendered because he had a skin condition. Well, this beautiful boy was one of the lucky dogs placed on our transport up North to Massachusetts and Baypath Humane Society. They have joyfully reported that Sully has found his forever home!
"Luna" was hanging out at a tree nursery boardering the Everglades. A kind rescuer took her in and we were able to send her up to Buddy Dog Humane Society where she quickly found her forever family! She went from fending for herself in the swamps to finding a loving family to call her own! 
Thank you to all who donate to our "Everglades Fund" allowing us to continue our life-saving work.