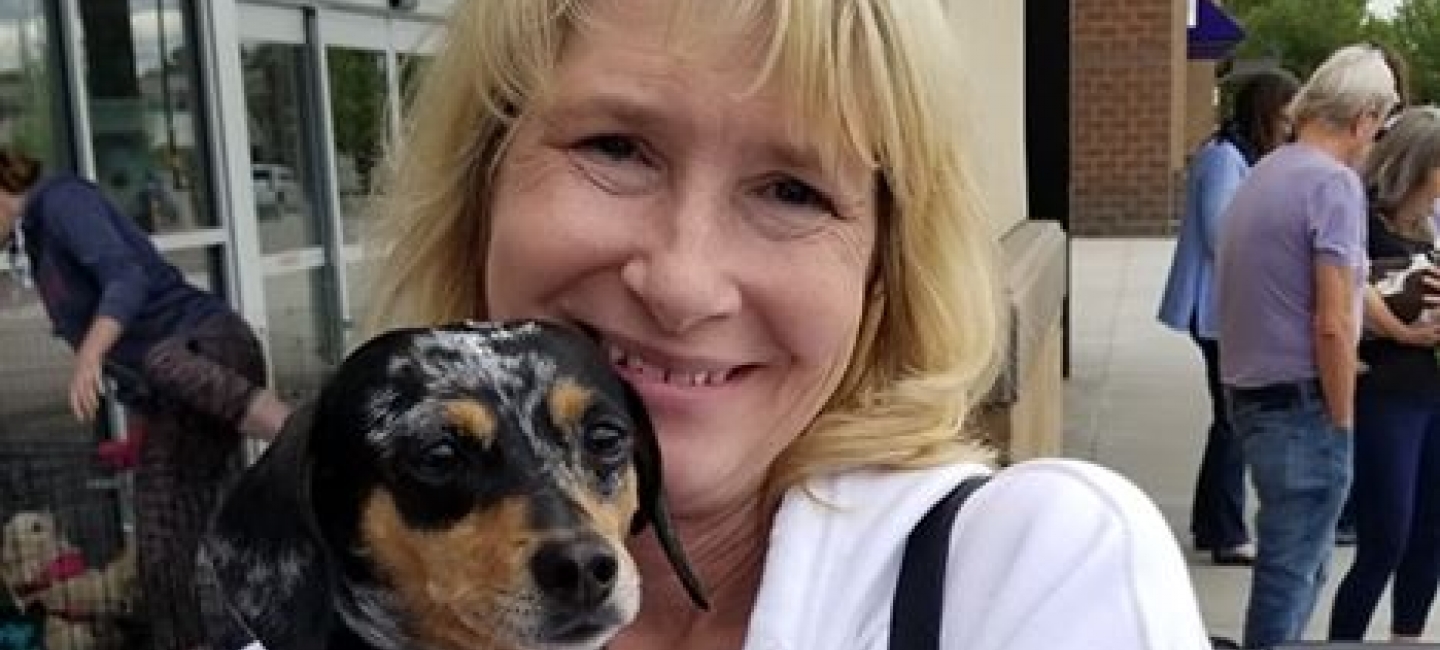 15 Dogs SAVED at the last minute
Many local shelters have a "Euthanasia List" where animals who are deemed unadoptable or too expensive to care for medically, are left. These animals are awaiting death. Many local shelters cannot afford the extra expenses of simple veterinary needs for animals with even minor medical issues. 
This is where the critical work of local rescues come in. Rescues like Denver Dachshunds Rescue and Transport, who work to save dogs in immediate danger of being euthanized. In this particular grant project, Denver Dachshunds focused on dogs that were in extreme danger. These dogs were overlooked or turned away by other rescues who pulled other dogs instead of these. These dogs were, without the intervention of this rescue, going to be killed.
Cold Noses granted Denver Dachshunds, a relatively young rescue organization, $3,575.00 to save dogs in immediate danger and give them the medical care they need to be adoptable. Many of these dogs were heartworm positive (a condition that can be avoided with regular heartworm preventative), some had tumors and others with dental disease. 
Denver Dachshunds saved 15 animals and provided medical care for these dogs who are now in homes or awaiting adoption. These souls are no longer in danger of losing their lives over their treatable medical conditions and can feel what it means to be loved by humans.
Thank you Denver Dachshunds and thank you to our wonderful donors who help us help these small, but very mighty, rescues!