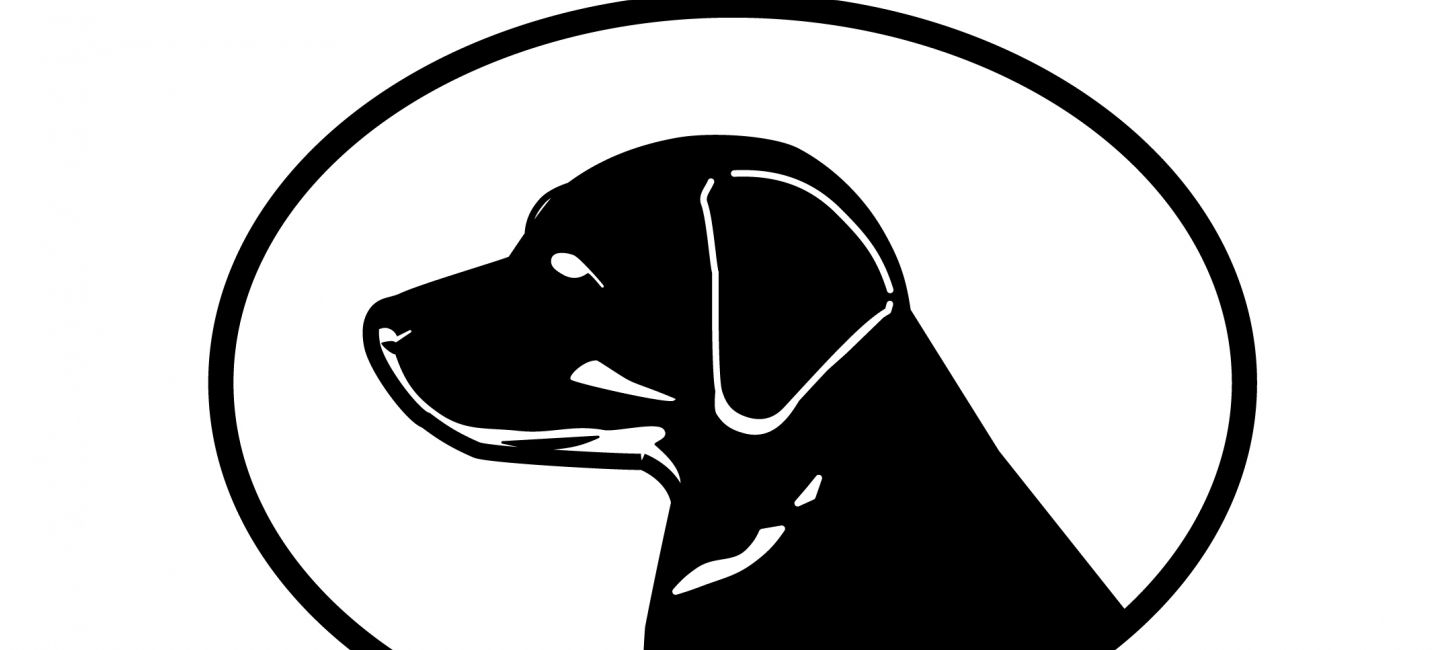 Microchipping Dogs on Cape Cod
CAPE COD, Massachusetts (June 27th, 2017) -- Cold Noses Foundation received a $500.00 grant from the Cape Youth Force, a program of the Cape Cod Foundation and the Barnstable County UMASS Extension/4H, to provide free microchipping for owned dogs on Cape Cod. Microchipping helps reconnect lost pets to their owners when they are found by a shelter or animal control.
The microchipping will take place at the 4th annual Paws at the Beach Pet Festival and Walk at Craigville Beach, September 23rd, 11am-3pm. Cape Cod Animal Hospital will perform the simple subcutaneous injection that delivers the microchip directly under the skin of the dog. Every microchip will come with a lifetime membership for the owner.
The American Humane Society estimates that more than 10 million pets are lost or stolen every year in the US alone. Microchipping helps recover these animals before they are rehomed or euthanized in shelters.
The generous grant from the Cape Cod Foundation will fund the microchips for 30 dogs and Cold Noses will self-fund up to 30 additional microchips, to serve a total of 60 animals. This service is part of a new initiative by Cold Noses Foundation called the Cape Cod Medical Fund for Animals which will also provide emergency funds to pet owners for life-saving treatments. The fund will host clinics and outreach for pet owners on Cape Cod to help make pet medical care more attainable.