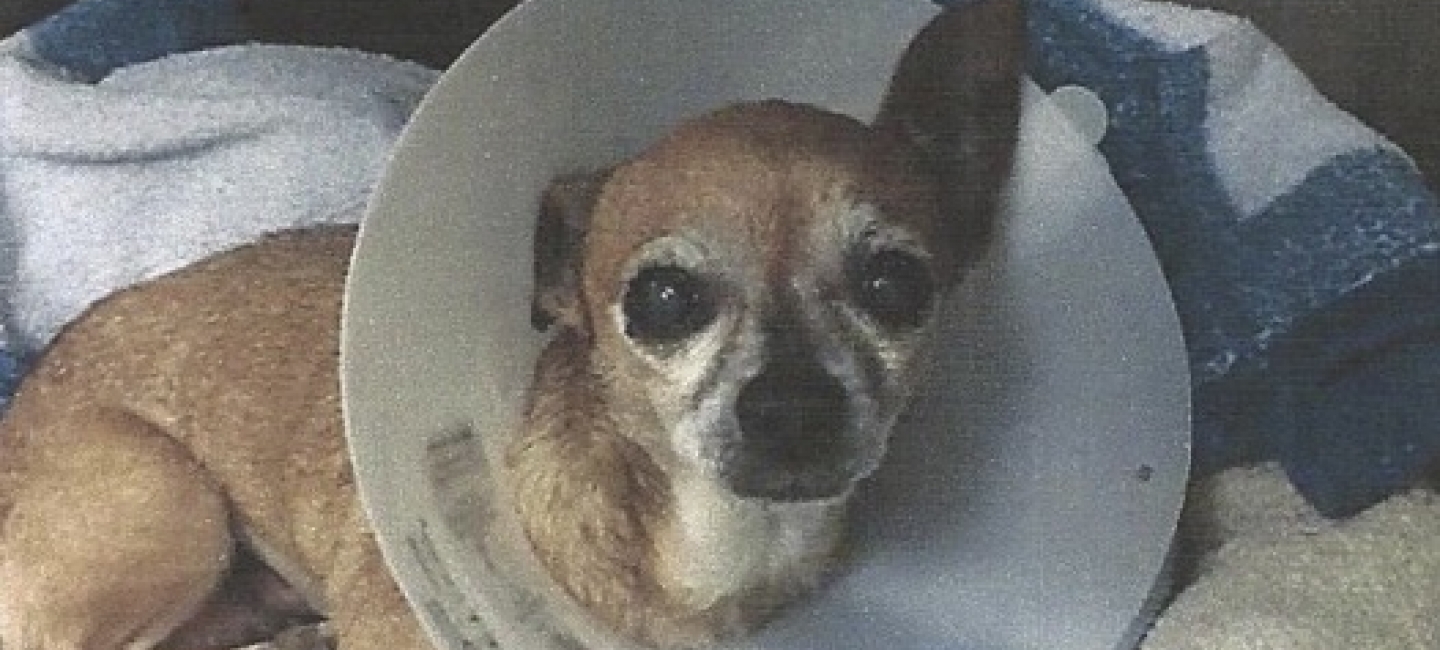 27 Dogs Helped in California
Founded by the local police and rescue folks, Ghetto Rescue Ffoundation is providing life-saving services to animals on the streets on Los Angeles, California. They rescue dogs living on he streets or in overcrowded shelters. They provide vaccination clinics to the pets of homeless folks, making it just a little easier to take care of their best friend. 
Cold Noses saw the vital nature of their work- taking on dogs who's owners could not pay them a penny, or dogs who didn't have owners as a true example of heroism and goodness that this world is in such need of. 
We granted GRFF $5000 to help provide medical assistance to pets and strays in the Los Angeles area to help them save more lives. With these funds, they were able to save 27 dogs! Included in this group was a sad Chihuahua "dropped off" at the local shelter(commonly relinquished to shelters in CA) who was in need of surgery to remove mammary and mouth tumors and receive a dental service. She was 11 years old. When GRFF stepped in they were able to provide her much needed medical treatment thanks, in part, to the Cold Noses grant! 
We are so proud of the amazing work this small, effective group is doing and so honored to be able to help be the vehicle for their work.