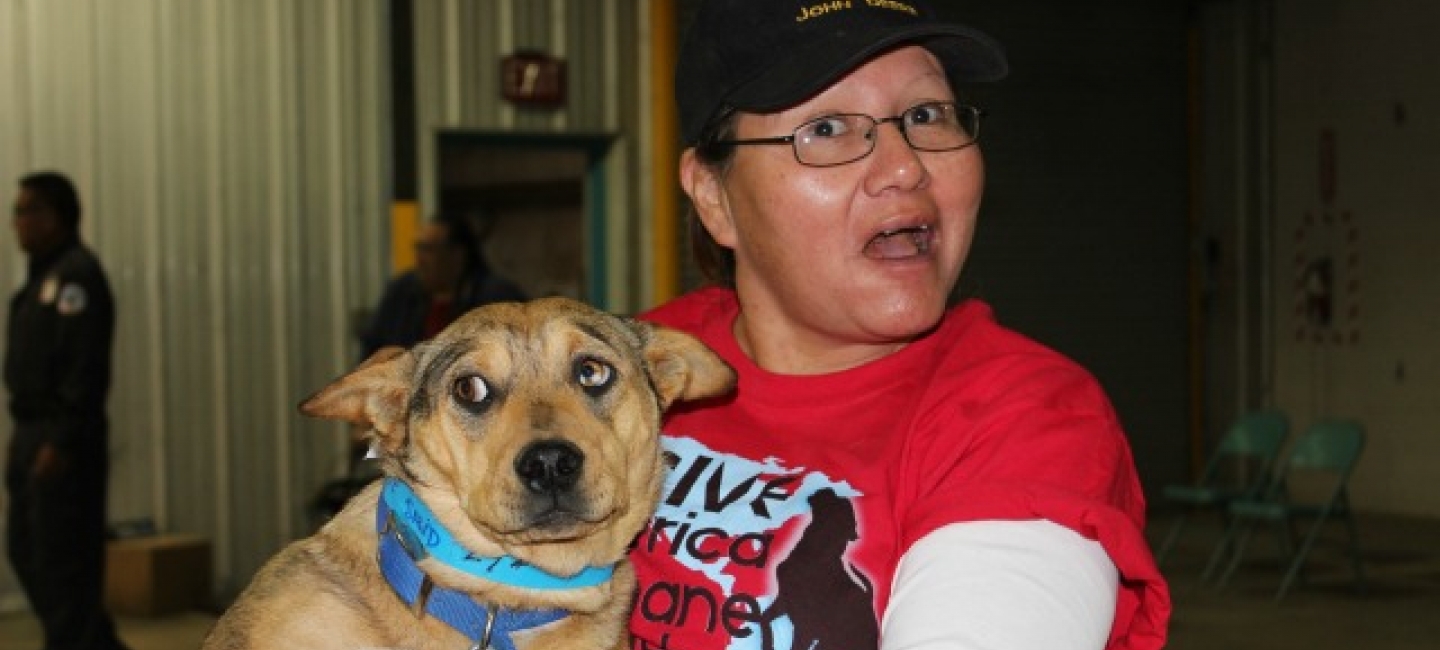 Autoclave for Laguna Pueblo
Autoclave for Laguna Pueblo Reservation (New Mexico 2015)
n the Laguna Pueblo in New Mexico, the reservation members had no access to veterinary care. The Native America Humane Society decided to change this by starting a veterinary clinic on the reservation.
Cold Noses helped to fund the purchase of an autoclave- an expensive but critical piece of equipment to sterilize surgical equipment and reduce the number of infections and disease spread. The clinic, based in New Mexico on the Laguna Pueblo Reservation serves the reservation's members who otherwise would not have access to veterinary care. 
The autoclave has participated in 433 dog and cat sterilizations as of June 2016! The surgeries started off with a prayer session by tribal members to bless the surgeries- a true sign of gratitude for these much-needed services.