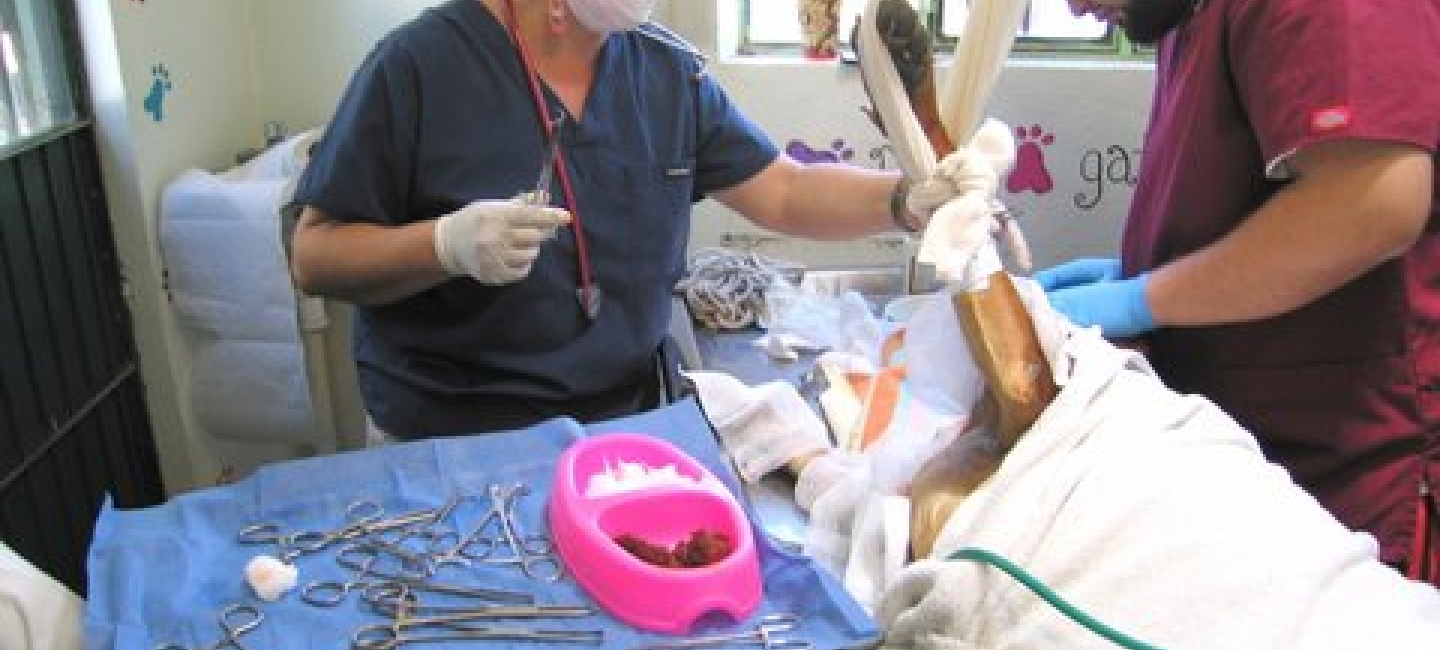 Safer Surgeries for Animals in Mexico
When Sociedad Protectora de Animales de San Miguel de Allende, A.C., an animal shelter in Mexico applied for a grant to make surgeries safer for their animals, we knew we had to help. Imagine going into surgery knowing your doctor won't be able to accurately monitor your vitals. Or unknowing whether or not their equipment was completely sterilized. Before Cold Noses' grant, that's exactly what the animals and pet owners were going through at the S.P.A.
Thankfully, their wait is over for basic, safe surgical monitoring and supplies! S.P.A received 4,000.00 USD to purchase an autoclave, vital signs monitor, oxygen masks and various other surgical supplies for their busy clinic that treats their shelter animals as well as animals from the community. Now, for the first time, their veterinarian is able to monitor temperature, respiration, heart rate and pulse, before, during and after surgery! 
It seems like such a basic thing- and it is! But when you are an animal shelter surviving day to day, trying to help as many animals as possible, these are not easy items to purchase. Thanks to our great donors we were able to help this shelter and the thousands of animals they will treat every year and give them a better chance at a safer surgery with better outcomes.