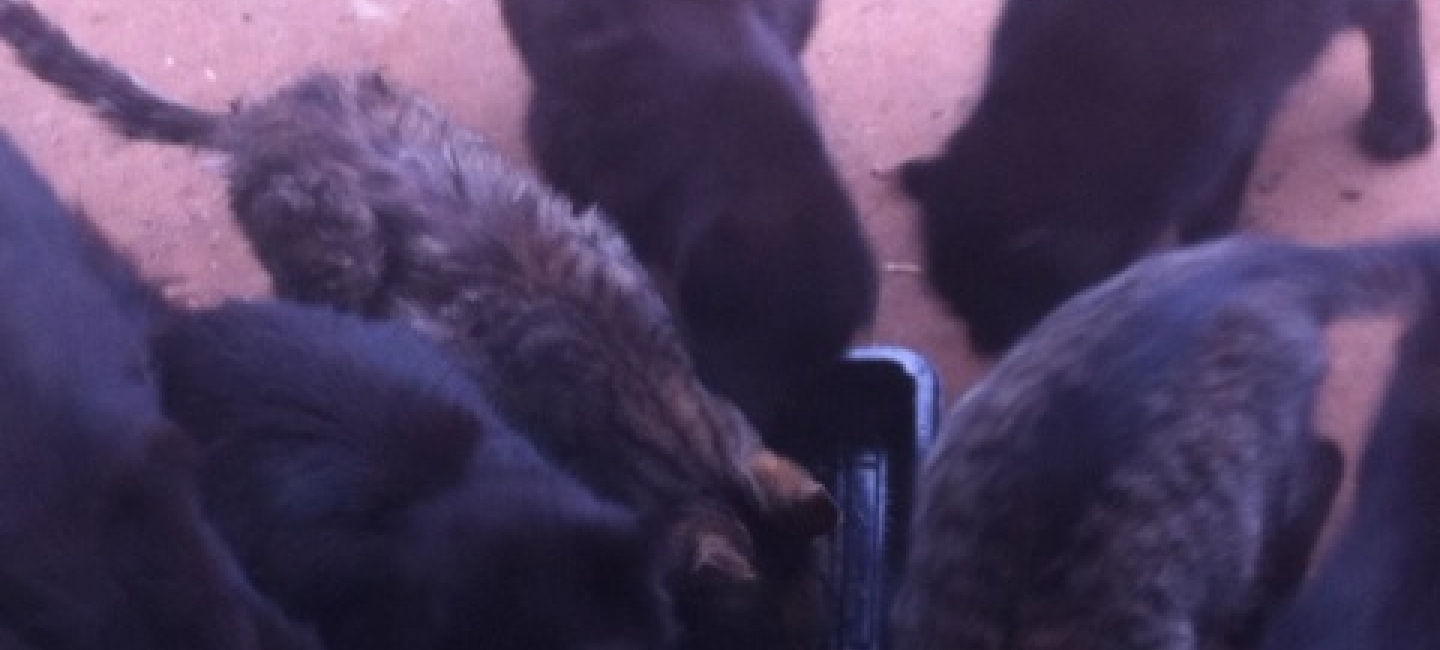 T/N/R for Feral Cat Colonies
In 2013, over 800 cats were euthanized by Habersham County Animal Control- the only local animal shelter in Habersham County, Georgia. These cat's lives were ended simply because there is a lack of space or because they are feral. Habersham HELP is an organization that steps in to help reduce the amount of animals brought to this county shelter.
With a $4,000.00 grant from Cold Noses Foundation, Inc. Habersham HELP and the Habersham County Animal Control is trapping feral cat colonies, spaying or neutering them to reduce future homeless animals, providing Rabies vaccines and relocating them to communities who have agreed to care for these feral cats. With this wonderful program, we reduce the number of animals being euthanized simply because of space or because they are feral.
With our grant award, between 74-124 cats can be saved and kept from reproducing.