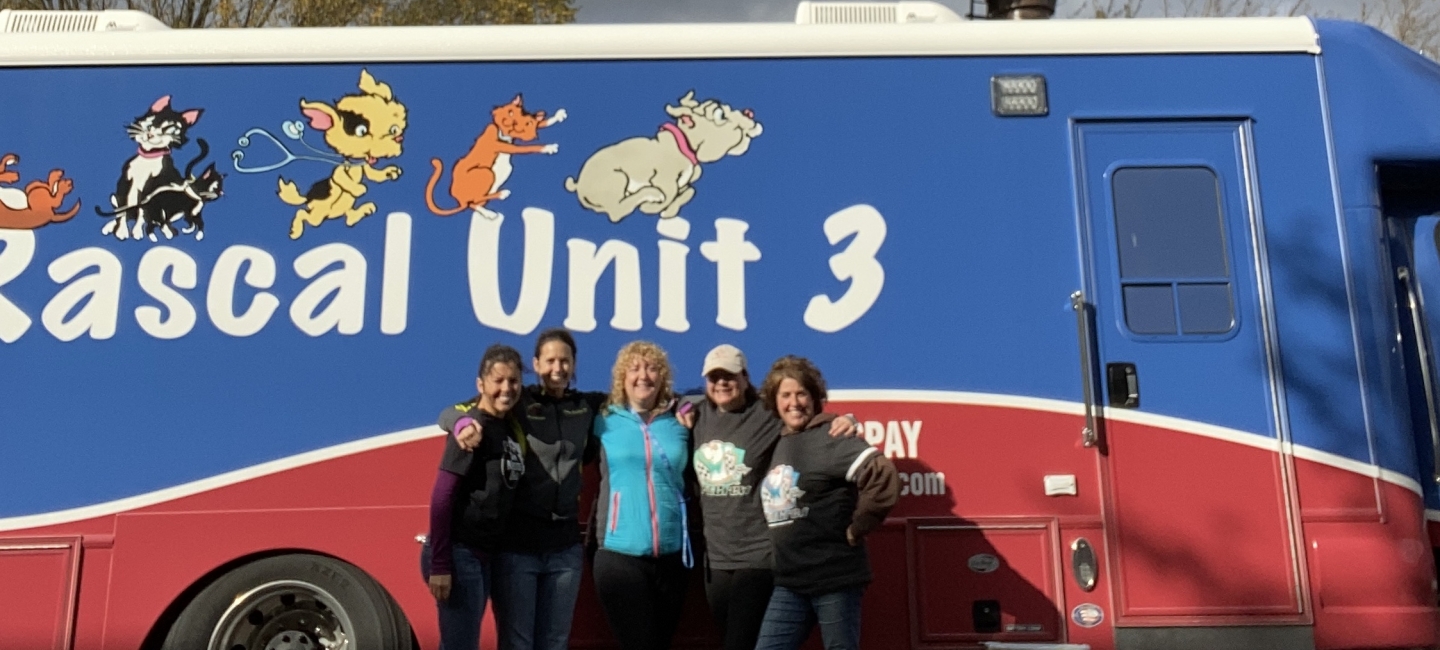 59 Pitbull Mixes Spayed and Neutered
Pawsitive Ohio was seeking to educate the community about pitbull breeds and decrease the amount of unaltered "bully"breed (pitbull and pitbull mixes) in the area of Stark County, Ohio.
Downtown Canton City has some of the more impoverished areas of the county and are often the source of calls to the County Dog Warden. The majority of these animals encountered by the warden are unaltered. The community is known for breed and/or fight bully breed dogs.
The goal of this project was to host a low cost clinic for those who wanted to alter their animals and may not have the funds to do so. 59 dogs of the bully type, those often bred for fighting, were altered during the Cold Noses funded clinic. This is 59 more animals who cannot contribute more babies to the fight ring or unexpected breeding. Pawsitive Ohio was thrilled with the results of this clinic and believe it also helped make the locals aware of the resources in their community. Many were grateful, loving owners who wanted to keep their pets safe and healthy. This small but mighty group made a big difference with this clinic and since their inception in 2017 has altered close to 300 animals.